Why Affiliate Marketing is Inauthentic Panhandling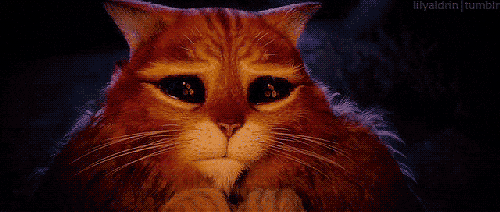 Alright - Let me get this conversation started right now… Here is my official statement: Essentially, 'Affiliate Marketing' is the equivalent of panhandling on your platform to your fans; thus completely discrediting any shred of authenticity you have. I'm speaking directly about 'Discount Code' based affiliate marketing where the mark (the poor fool who's about to sell their soul to the devil) is given a 'unique code' that only their followers can use to acquire discounts from the specific company. This method, along with 95% of 'Ambassador Marketing' where a company offers any random person the opportunity to purchase their wares for a discounted rate and offer, yet again – a CODE to offer their followers a discounted rate as well… are the biggest loads of bull spit that you can imagine! They're designed to maximize the benefit to the company itself – NOT the individuals promoting it.
Let me put this in perspective for you… if a business would like to advertise and/or sponsor a podcast, podcaster, influencer or personality – they should respect that this person or small business's time is money and pay the fees associated with the talent that they are supposedly deeming the, "right person" to promote their brand. I don't work for other people – I work for myself… that being said, please pay me my worth. I have a professional rate card for a reason, if you'd like to negotiate in order to work out a deal... let's talk about it - however a so-called commission code is certainly not acceptable.
Now some of you may not be familiar with affiliate marketing – let's get educated... let me wrap that up in a nutshell.
What IS Affiliate Marketing?
"Affiliate marketing is a type of performance-based marketing in which a business rewards one or more affiliates for each visitor or customer brought by the affiliate's own marketing efforts."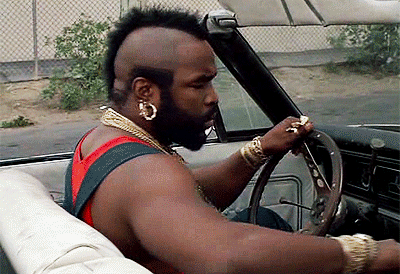 Now before anyone starts to think they're going to get smart with me and say – if you work for it, people will use your code and you'll make money… if you really have an audience they'll support you… blah blah blah. I'll respond with - you sir (or ma'am or whatever you identify as)… are an idiot. First and foremost – it is NOT my follower's job to go out and buy products because I said so – it is my privilege that they follow me and support my endeavors. Furthermore, I'd prefer them to support me directly as my fans by purchasing my products, visiting me at comic cons, etc. (are you catching the theme here?) – My job as a personality and as an influencer means absolutely nothing if I'm being unauthentic and pretty much grooming people to use a shiny code to buy something.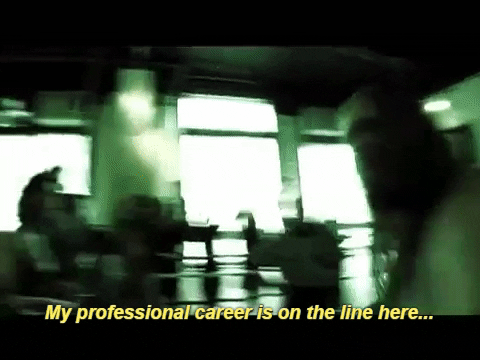 In terms of sales – I'm well aware of all the benefits of living a commission based style of business – I live that way. I'm all about commissions and making what you're worth; however whenever you are offering your time, making content and sharing to your personal and especially professional platform – you as a creator and/or personality